Scheduling Balance - Maximum PMMA - Lengthening Phalloplasty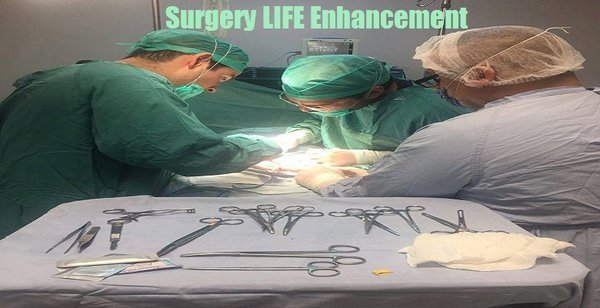 Scheduling Balance - Maximum PMMA - Lengthening Phalloplasty
Final scheduling payment as per email and phone discussions from info@surgerylifeenhancement.com - (619)-678-7611 & (858)-220-3947. After the transaction is complete, you will be contacted via phone, text, or email to follow-up and confirm your scheduled date.
June 30th, 2017: Maximum PMMA - R1 | Phalloplasty Lengthening | Final Schedule & Deposit
After payment completion, $3000.00 USD cash balance is due at time of appointment.