PMMA Premium Package 30cc plus-with Glans Alvarez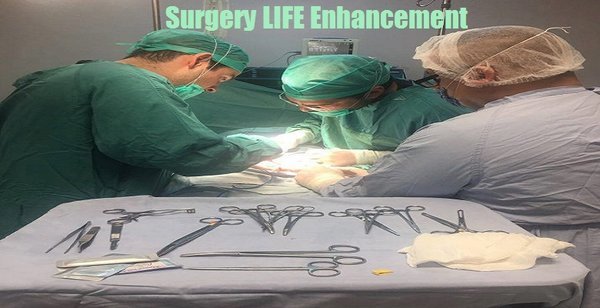 PMMA Premium Package 30cc plus-with Glans Alvarez
45% of the total costs as per email and phone discussions from info@surgerylifeenhancement.com - (619)-678-7611. After the transaction is complete, you will be contacted via phone, text, or email to follow-up and confirm your scheduled date.

PMMA - Premium 30cc+ Plus H.A. Glans - February, 2017

$1800.00USD 45% @ $4000.00 --> After this payment balance will be $2200 upon arrival.